RAMBLA CATALUNYA
THE YOUNGEST OF THE barS
Walk the wide, tree-lined avenue that straddles the centre of the Rambla Catalunya and you'll come to the newest jewel of the Taller de Tapas collection. It's a perfect lunch or breakfast spot for busy shoppers – and a wonderful place to meet and wander in the evening. You can dine al fresco at shady tables on the tree-lined boulevard (just like Scarlett Johanssen and Woody Allen in his latest film). Or you can sip a glass of cava at the bar, scanning the blackboards full of daily specials such as lobster paella or roast Pyrenean lamb with rosemary and thyme. It has 3 private dining rooms ideal for larger groups. 
Taller de Tapas | Rambla catalunya
Rambla de Catalunya, 49-51
08007 Barcelona
Schedule
Sunday to Thursday: 12:30h to 00h
Friday and Saturday: 12:30h to 01h
BOOK A TABLE
RAMBLA CATALUNYA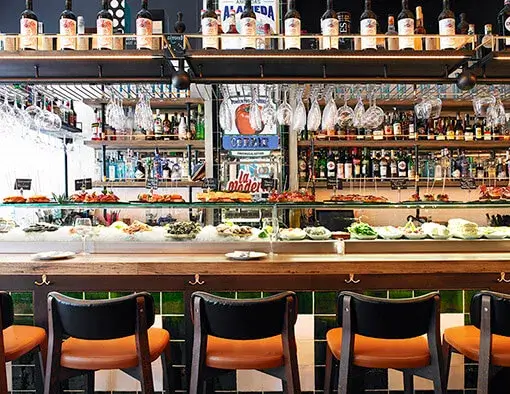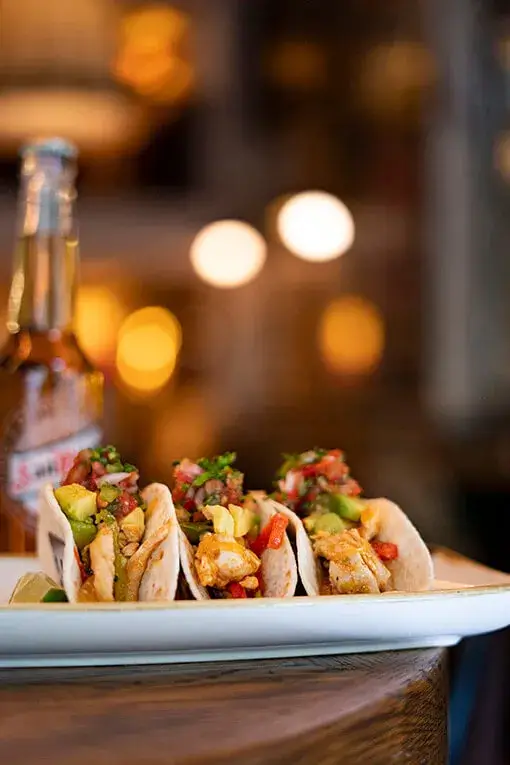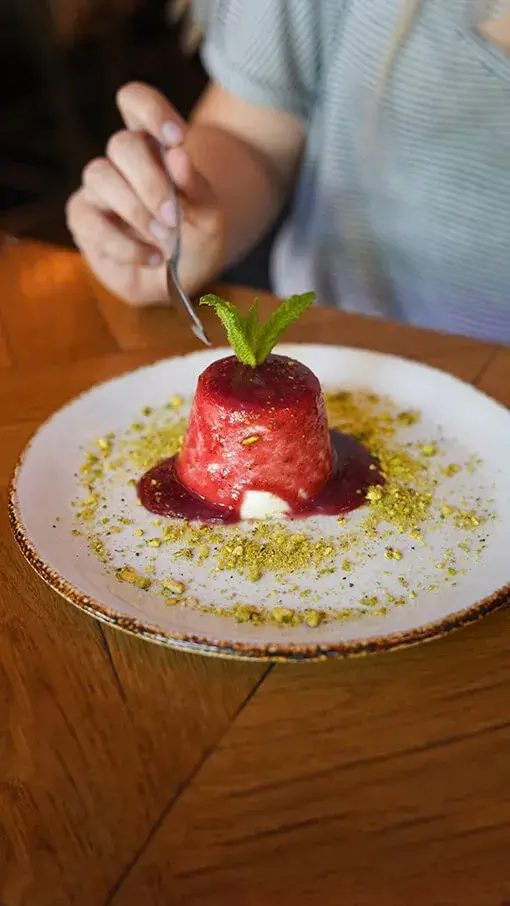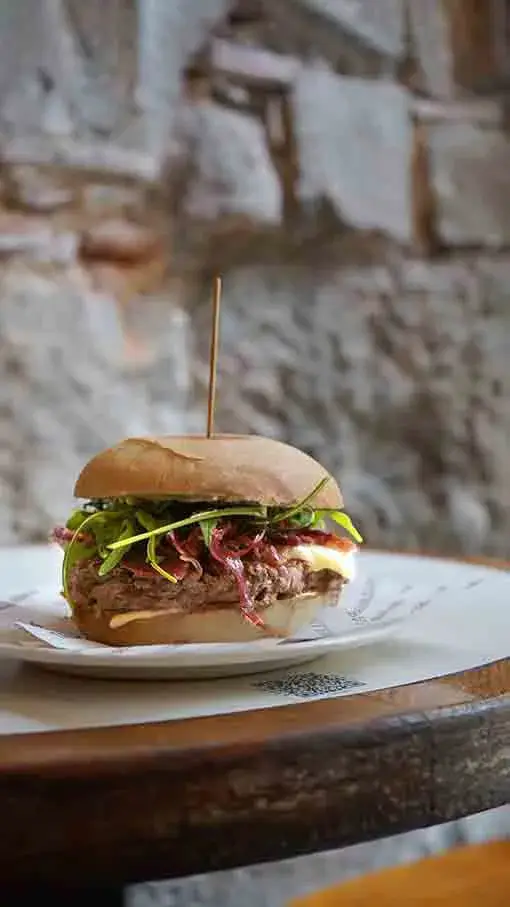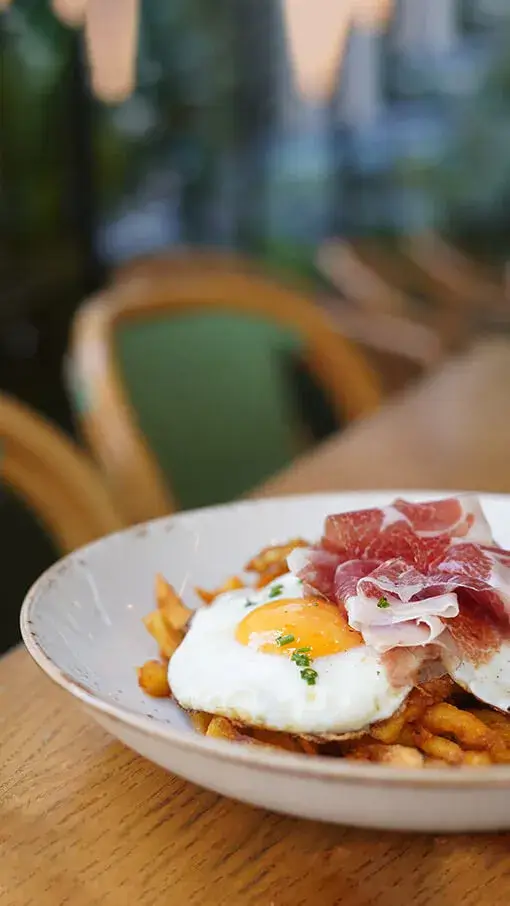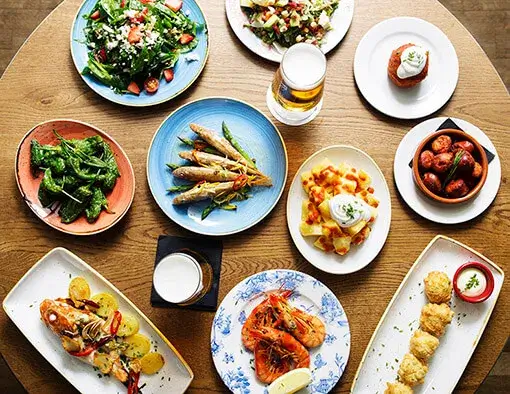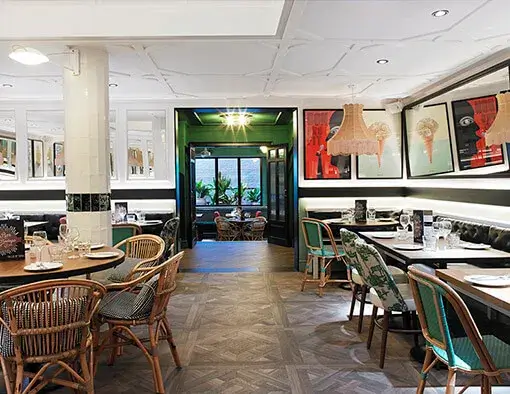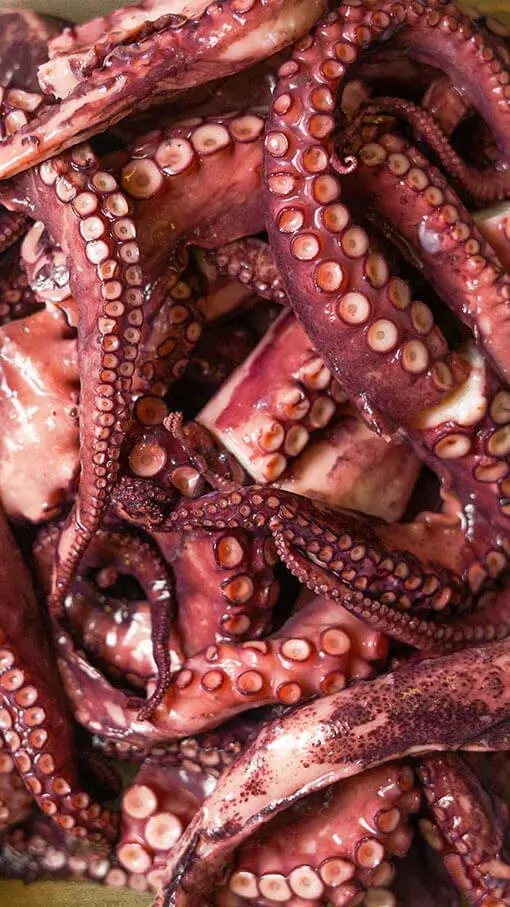 Do you want to receive it every Monday?
We have a fully conditioned private room for groups of up to 55 seated people; a semi-private room with a capacity of 50 seated people; a mezzanine with a capacity of 15 people and a total capacity of 200 people for exclusivities.