the table is ready
CHOOSE RESTAURANT TAPAS WORKSHOP
Elaboramos deliciosas tapas al momento y platillos para compartir, con el mejor producto fresco y en la buena sintonía de la ciudad de Barcelona.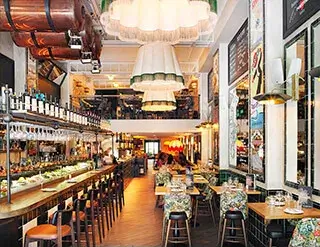 RAMBLA CATALUNYA
In the heart of l'Eixample, in the middle of Rambla Catalunya… A contemporary, elegant and careful restaurant that does not overshadow the informal air, hallmark of the house.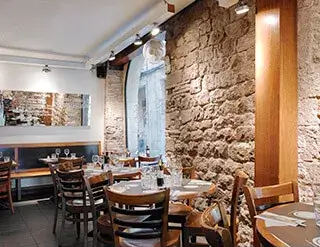 ARGENTARIA
Located in the Born neighborhood…. Converted with care and respect it is now a lively, expansive restaurant. Its floor-to-ceiling front windows look out over a picturesque square where you can eat gourmet local delicacies from the Costa Brava such as king prawns from Palamós.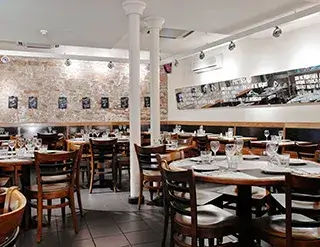 ST. JOSEP ORIOL
A restaurant with stone walls to respect the tradition of the building that houses it, but which breathes an air of modernity.
Do you feel like having tapas at home?