st. josep oriol
the firstborn
The first Taller de Tapas is located in the shadow of the Pi Church, a few steps from the Boqueria Market. Taller de Tapas de Sant Josep Oriol is a restaurant with stone walls to respect the tradition of the building that houses it, but which breathes an air of modernity. This fusion is also reflected in its menu. From any of its tables you can enjoy watching how the chef prepares the dishes on the spot in his magnificent kitchen.
The enjoyment is different but just as pleasurable if you choose to eat on their terrace in the quiet Plaza del Pi. In addition, at Taller de Tapas Sant Josep Oriol we offer daily suggestions with the best products on the market and the best value for money, as well as the possibility of holding private events.
Tapas Workshop | St. Louis Josep Oriol
St.Josep Oriol, 9
08002 Barcelona
Schedule
From Sunday to Thursday: 12:00h to 23:30h
Friday and Saturday: 12:00h to 00:00h
RESERVE AT
ST. JOSEP ORIOL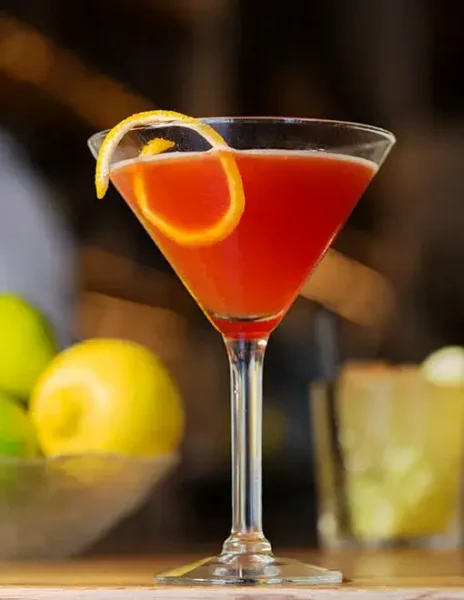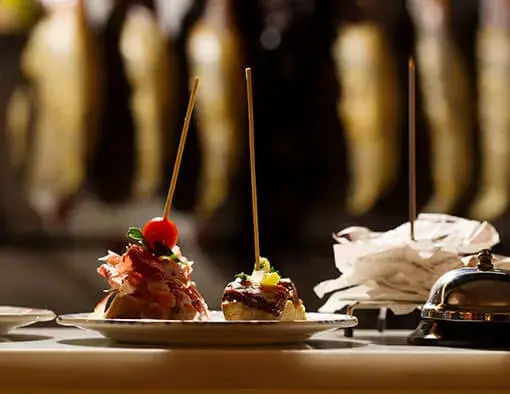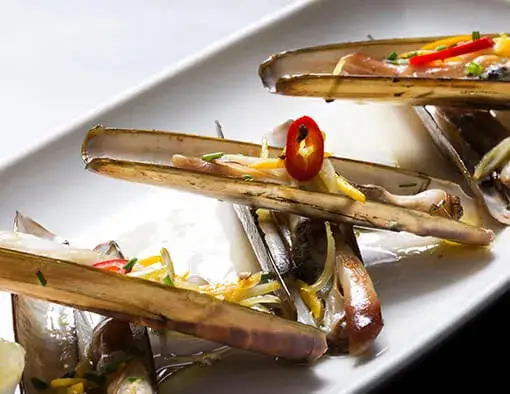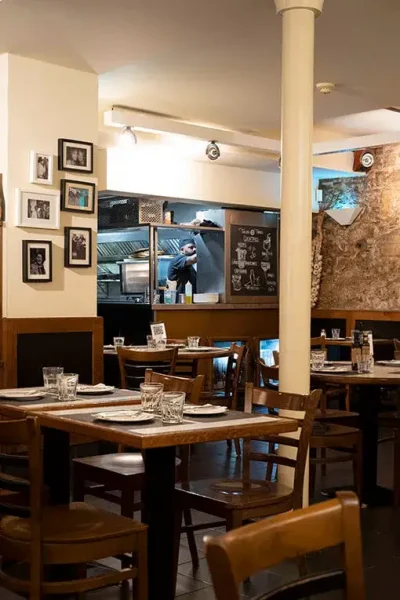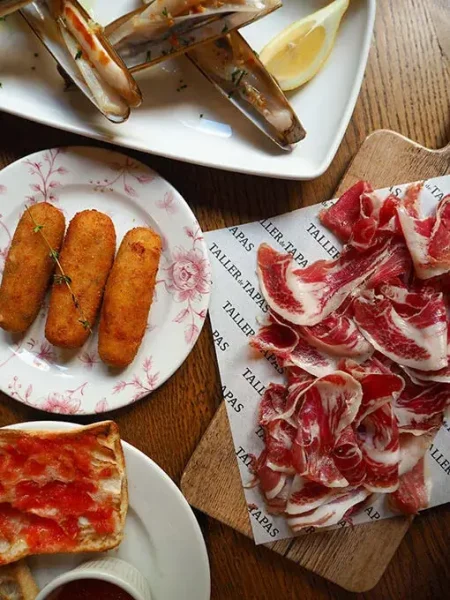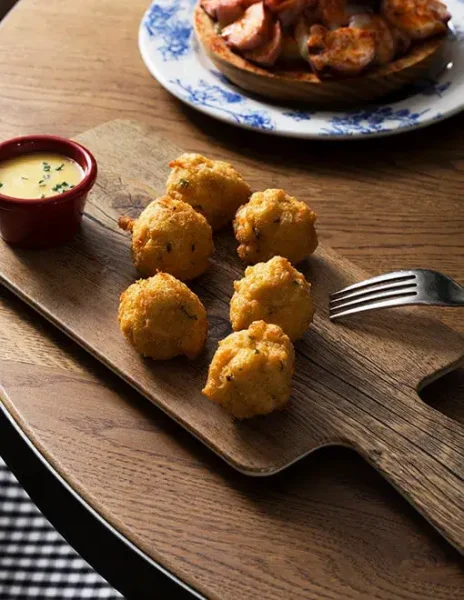 We have a private room with a capacity of 25 people seated and a total capacity of 85 for exclusivities.